Box-Shaped Scrubber Suits Container Ships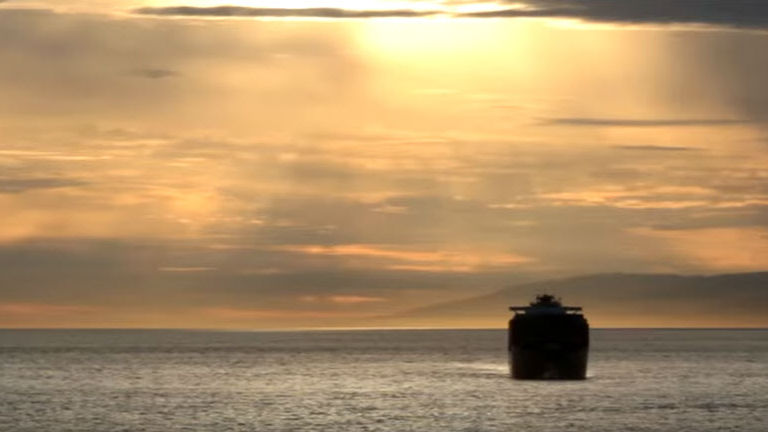 By MarEx 2017-05-31 23:33:52
Mitsubishi Heavy Industries and Mitsubishi Hitachi Power Systems have jointly developed the world's first rectangular scrubber designed to suit to the space limitations of container ships.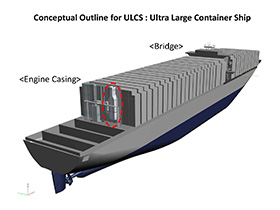 The scrubber is based on Mitusbishi's flue-gas treatment technologies for thermal power plants. The adoption of a rectangular box-shape configuration offers ease of installation in small spaces and SOx emissions treatment for the high-output engines used on large container ships, says the companies.
The new scrubber uses seawater as its cleaning agent, adopting a simple open-loop system in which seawater intake is sprayed directly on the exhaust gas. Effective use of seawater alkaline eliminates the need for chemicals or additional processing.
As the horizontal and vertical dimensions of the rectangular scrubber tower can be freely modified, volume efficiency is higher than previous cylindrical scrubbers, providing space savings. The equipment configuration is simple, allowing easy installation in newbuilds and retrofits, the companies say.
The scrubber's main unit can be set into the upper deck's engine casing, meaning it doesn't encroach on the ship's load space. This is particularly beneficial for large-scale container ships that use a twin island design structure.
Deliveries of the scrubber are expected from 2020 and, in preparation, both companies will seek certification from selected countries while conducting extensive tests on ships.
The scrubber was unveiled at Nor-Shipping 2017.
Please enable JavaScript to view the comments powered by Disqus.Original Article