Japanese Container Shipping Joint Venture Named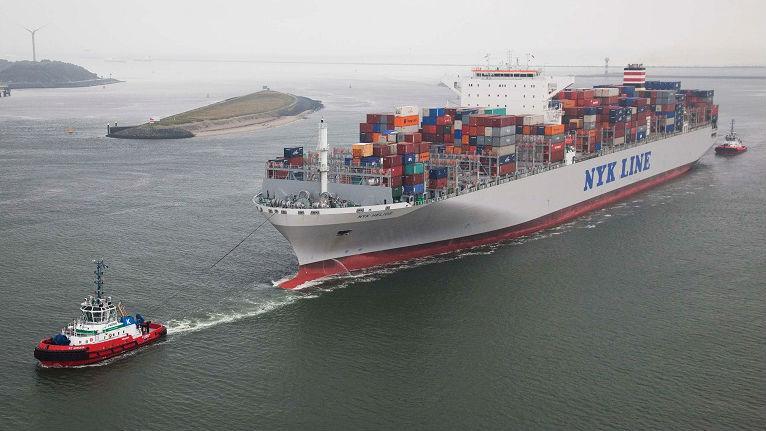 By MarEx 2017-05-31 20:52:42
Kawasaki Kisen Kaisha (K Line), Mitsui O.S.K. Lines (MOL) and Nippon Yusen Kabushiki Kaisha (NYK) have announced that their new joint venture will operate under the trade name Ocean Network Express.
The establishment of the new joint venture will integrate the three companies' container shipping businesses (including worldwide terminal operation businesses, excluding those in Japan).
Establishment of a holding company is currently planned in Japan, and an operating company is planned to be incorporated in Singapore. In addition, regional headquarters of the operating company will be set up in Singapore, Hong Kong, United Kingdom (London), U.S. (Richmond, VA), and Brazil (Sao Paulo).
Following the announcement on October 31, 2016, the three companies have been progressing towards the formation of the joint venture. The service commencement date for Ocean Network Express is April 1, 2018.
The joint venture will have a fleet size of 1.4 Million TEUs, making it the fifth largest in the market with approximately seven percent global share and operations across 90 countries.
The merger is expected to help NYK Line and K Line return to profitability after they suffered multi-million dollar losses in the first nine months of the fiscal year beginning April 1, 2016.
Please enable JavaScript to view the comments powered by Disqus.Original Article